How to Advertise Your Business with Integrity
Wondering how to advertise your business in ways that will make you profitable and keep you profitable? The key to that second part - staying power in your industry - is integrity.
As an awning, signage and graphics company, we frequently act as consultants to our small business clients who, like us, provide a wide variety of services. Often, the conversation is about getting customers in the door.
But it takes something more than eye-catching, creative marketing products, such a well-designed logo, to build a strong brand that stands the test of time.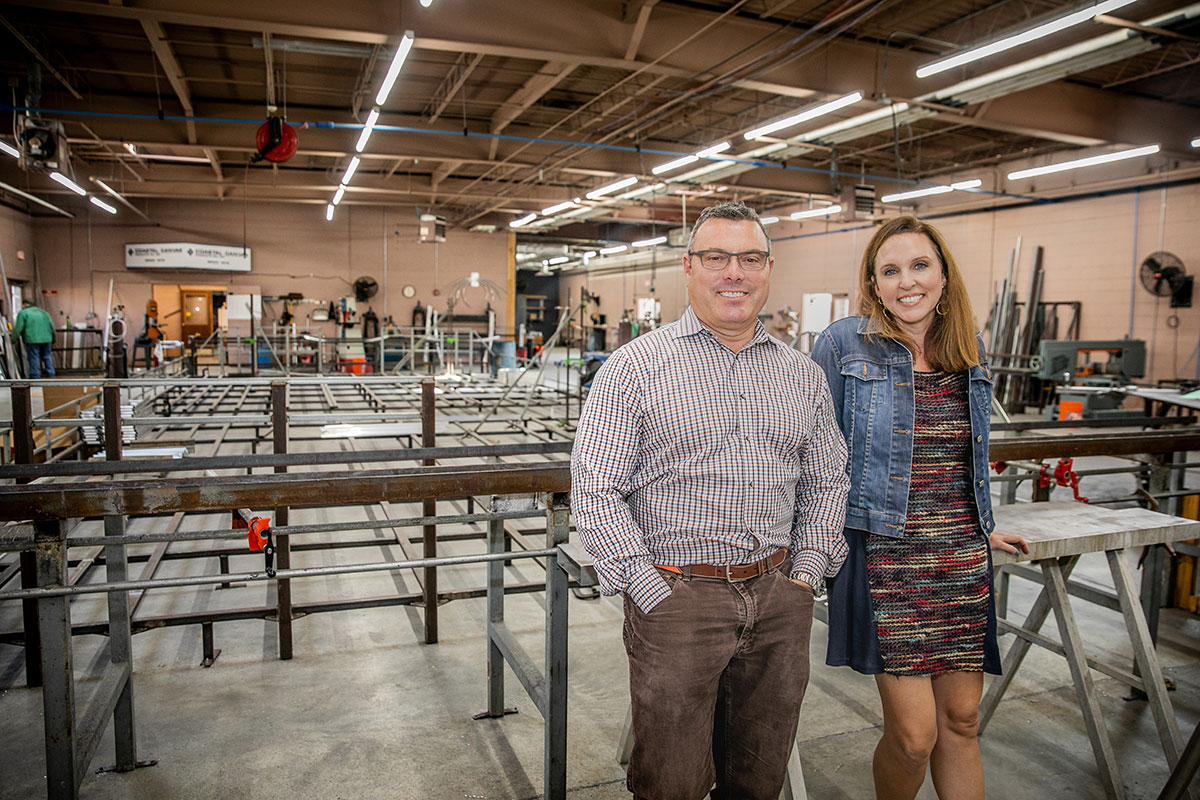 ---
Your Reputation Keeps Them Coming Back
In the long run, your reputation is at the core of your brand. It matters far more than your ability to get door swings in the short run.
We're taking a break from our normal blog content to discuss this key ingredient to building a reputation as a service business your clientele can trust.
To illustrate how to advertise your business with integrity, we'll start by discussing 5 ways to do it without integrity. Then, we'll go over 5 ways to do it right.
How to Advertise Your Business WITHOUT Integrity
1. Pass someone else's work off as your own.
Some small businesses aren't satisfied with the quality of their portfolio photography. Their solution is simply to publish images of another company's superior work on their website, on social media or in paid digital ads, and present it as their own.
In a digital world in which everyone is competing for web traffic and clicks, it may be tempting to do this to get an edge. But we still live in a world of real people. Word gets around, especially in local markets. Using this tactic is a great way to lose trust in the public and possibly get sued.
2. Exaggerate your experience.
Service providers who are new to their industry have a problem: how to get business if they don't have a strong portfolio that demonstrates their competence. One way to tackle this is simply to "round up" (lie about) their service experience on their website.
Lying on your website to get work can be easy to justify, since 85 percent of job applicants lie on resumes, but that doesn't make it right. And just like when the word spreads among recruiters that you're not all you seem to be, word will spread among your business prospects.
3. Write fake reviews for yourself.
Many businesses rely on their positive reviews via Google, Yelp and other review sites to help them bring in customers. But what if you don't have any reviews? Desperate for traffic, some businesses resort to logging in anonymously or with a fake name to give themselves praise.
It happens a lot. According to BrightLocal, 74% of consumers read a fake review in the year prior to their November 2019 survey. This tactic is backfiring as people catch on, especially younger consumers. They spot a fake when they see one and take their business elsewhere.
4. Write negative reviews about your competitors.
Storefront businesses have sometimes resorted to trashing their online competitors' reputations via negative reviews. As reported in Bloomberg in 2017, one merchant was "sniped" overnight with a bunch of one-star reviews, all of which were marked "helpful."
Obviously, if you try this, you're not acting with integrity. Customers expect businesses to compete honestly so they can make the best decision based on reliable information. Besides, this is illegal. You could wind up getting sued for $300,000 or worse.
5. Make promises about pricing you can't keep.
It's a classic "black hat" technique. Some service businesses hook customers with a super low price that appears to cover exactly what they need. After they've established rapport, they reveal all the additional, unadvertised charges. Some call it the "bait n' switch."
This tactic isn't always illegal. If a business can point to some fine print on their website or in a digital ad that lists the full pricing, they may be covered legally. But that's not the same as communicating pricing with integrity. It's never okay to mislead customers about price.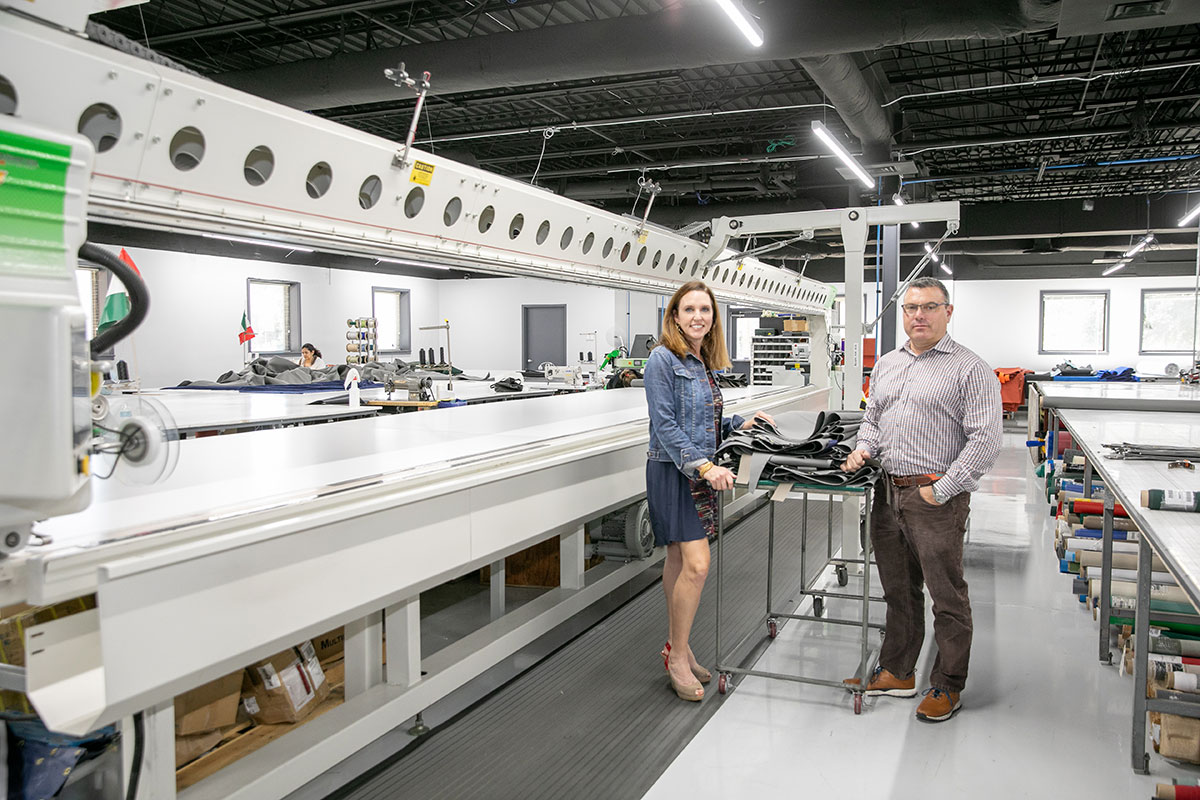 How to Advertise Your Business WITH Integrity
1. Publish photos of your own work product.
It's simple. If you're saying "this is our work," it better be! It's okay to use properly licensed stock photography, but only in cases where the image is clearly illustrating a point. Just because you purchased a photo doesn't mean it's okay to say the content of the image represents your work.
2. Get real experience before you say you have it.
Instead of lying about your experience to get work, just ask for it from friends, family and close acquaintances. Depend on old school word-of-mouth to get referrals. Then, after you've been at it a while, confidently advertise your actual experience. People can tell when you're genuine.
3. Ask customers to write honest reviews about you.
There is nothing wrong with asking customers to write reviews, even when you have a pretty good idea they'll give you a good one. That's fine as long as you're not hiding negative reviews. It's always better to address the negative ones openly and professionally than to try to have them removed.
4. Let your competitors' customers do the talking.
If your competitors are genuinely bad at what they do, the truth will come out. There's no need to force it. Of course, if they're actually good at what they do, acting with integrity means focusing on doing it better, not tearing them down.
5. Hook your customers' attention with something other than price
Few service businesses are hugely successful because of price. They succeed because they build a reputation for being honest, for earning genuine praise for their work and for maintaining a positive image. All the customer wants besides that is fair pricing. Give it to them upfront!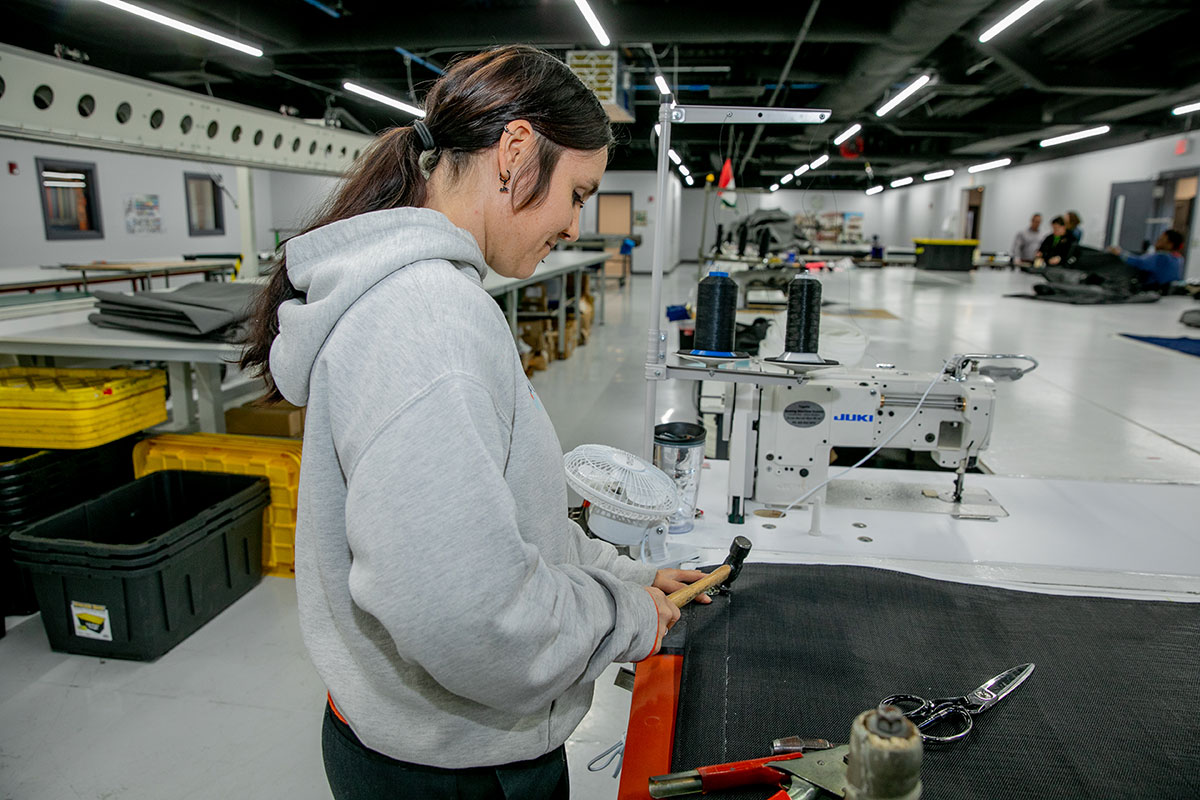 Learn How to Advertise Your Business the Coastal Way
We've seen some of the above examples of businesses lacking integrity in our industry and heard about others among the service industries we serve. But around here in the Coastal Empire of Savannah, GA and surrounding areas, this is the exception, not the rule.
What we've more often seen in our sphere over the last 45 years is a business community that exemplifies the "Coastal Way" - honesty, integrity and pride in service excellence. Those are the values we strive to uphold here at Coastal Canvas.
Only true representations of quality and experience.
A reputation for excellence we've earned over four decades.
A consultative approach that gives our clients confidence in pricing and service.
How can Coastal Canvas help you advertise your business? Click the button below to learn more about commercial awnings, signage, graphics and branding services …
And always, integrity in advertising.
Coastal Canvas serves these and surrounding areas:
Savannah, GA
Hilton Head Island, SC
Bluffton, SC
Palmetto Bluff
Beaufort, SC
Richmond Hill, GA
St. Simon's Island, GA